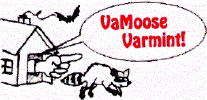 © Vamoose Varmint, LLC. All Rights Reserved. All images, text, graphics and materials are protected by U.S. and International copyright laws.
VaMoose Varmint!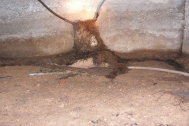 Dead Raccoon job ALL IMAGES CAN BE CLICKED ON AND MADE LARGER
March; The demand for squirrel control is now on the rise in Kalamazoo, the squirrels are now getting out to enjoy the warmth the new spring is providing. This flying squirrel came out of a roof top vent while during the squirrel removal inspection. Squirrel traps were placed on the vent to facilitate in the squirrel removal. Once the problem squirrels are removed the vents will be excluded not allowing the squirrels back in.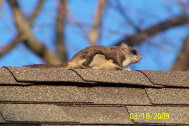 Squirrel Control | Squirrel Removal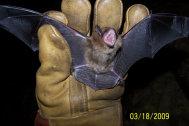 Bat control | Bat removal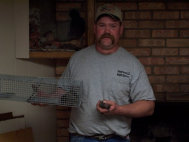 How to get rid of raccoons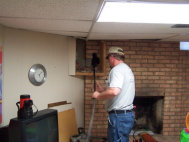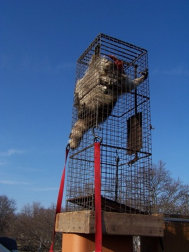 Shaun with Raccoon pups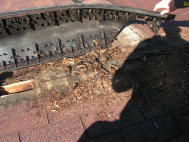 How to Get rid of Bats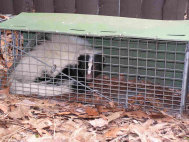 Skunk Control in gaylord MI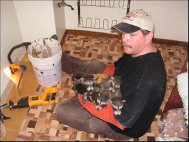 Gaylord Michigan Raccoon Removal and Raccoon Control