VaMoose Varmint!
Wildlife Control and Wildlife Removal
© Vamoose Varmint, LLC. All Rights Reserved. All images, text, graphics and materials are protected by U.S. and International copyright laws.
MICHIGAN CONTACT NUMBERS:
SOUTHWEST MICHIGAN: 877-782-6667
NORTHERN LOWER MICHIGAN: 989-348-2753
UPPER PENINSULA MICHIGAN: 989-390-5712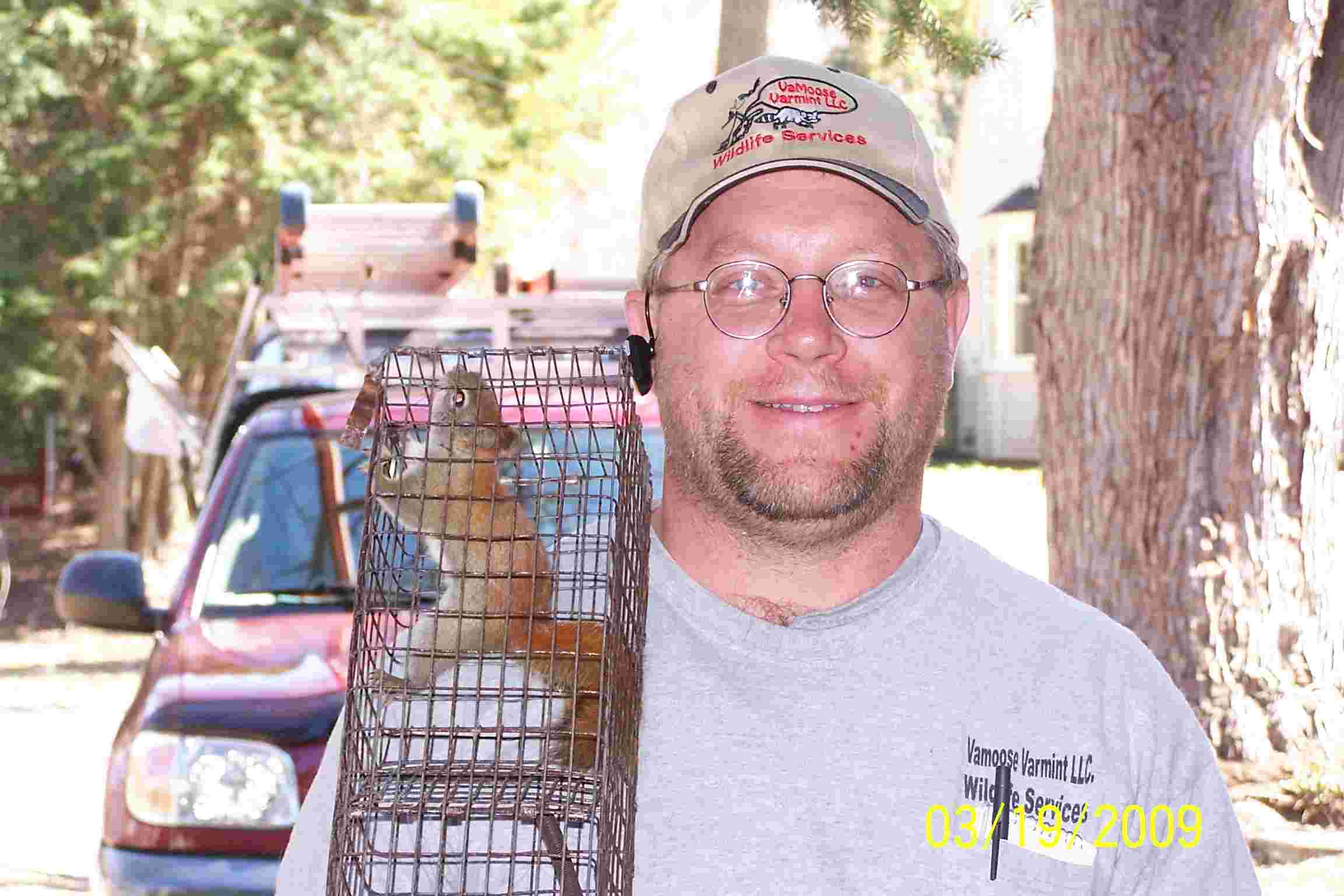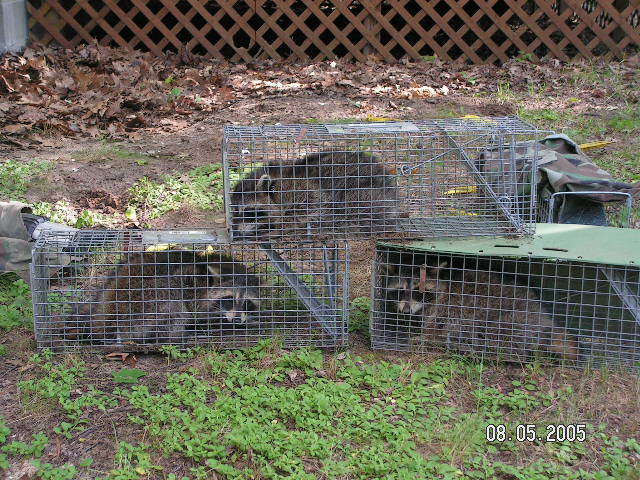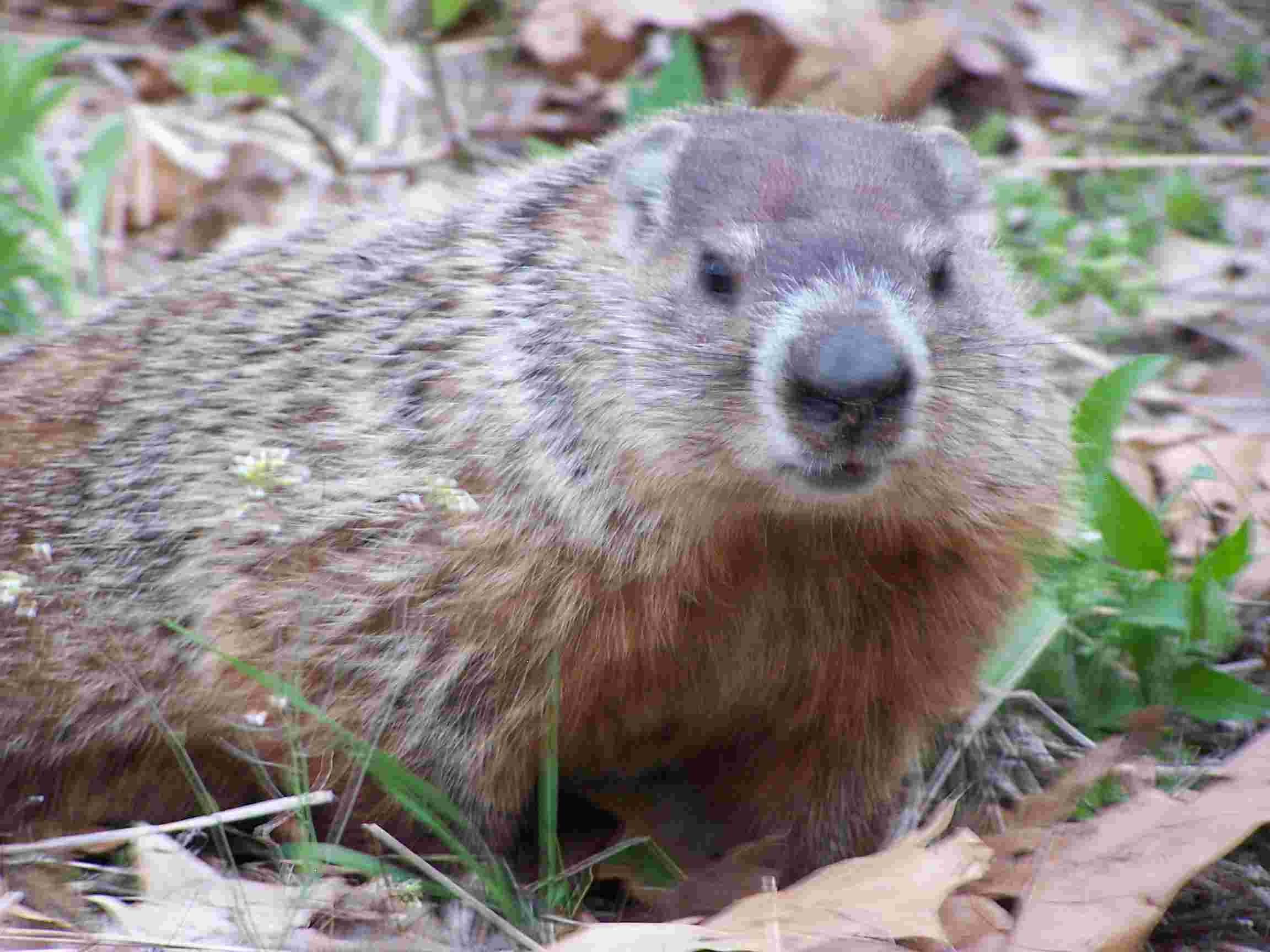 Wildlife Control
Do you need a wildlife control specialist for your home or property in Michigan? Is the wildlife in your area out of control and gaining access into your attic and causing countless hours of lost sleep? Maybe you do not know how to get rid of wildlife or perform wildlife control safely? Are you frustrated with wildlife control repellents, or illegal wildlife poisons? Look no further for a professional wildlife control service. VaMoose Varmint is here for you and will help protect the interest in your property.
Wildlife Removal
Wildlife trapping and even exclusion are the most effective way to remove and control wildlife. Although trapping may look and appear to be easy, in many times it is not. Wildlife removal could be dangerous depending on where the trap is located. In many cases if we want to capture the nuisance wild animal, then the traps are placed near the site of entry, may it be on the roof or ground. This will drastically change the amount of non target animals trapped on the property.
Wildlife Trapping
Trapping is still the most effective solution for animal removal. Wild animal repellents and electronic device may be marginal and have not been proven effective on animals. There are too many countless cases when I have been to homes that are using moth balls and electronic devices to deter and evict the animals with no results to show for it.
There are many companies out there, but not all of them are licensed and insured professionals. Make sure that you hire a competent expert for your animal service needs. At VaMoose Varmint, we will be courteous and friendly and take the time to answer your questions. Give VaMoose Varmint a call, and we will listen to your wildlife problem, and make an appointment to perform an inspection. VaMoose Varmint knows how to get rid of wildlife. VaMoose Varmint will trap wild animals in these Michigan Counties. Kalamazoo, Van Buren, St. Joseph, Calhoun, Berrien, Allegan, Branch, Barry, Cass, Ottawa, Eaton, Grand Traverse, Roscommon, Missaukee, Crawford, Kalkaska, Wexford, Otsego, and Antrim Counties.